Inspiring the upcoming
generation
of change-makers.
We are a team driven by a shared mission: empowering the next generation for success. Our team believes in breaking stereotypes, providing opportunities, and nurturing employability skills. Together, we're dedicated to making a meaningful impact on students' lives. We are here to help 14 – 18 year olds tap into their ful potential and become change-makers. We are purpose and data driven and involve our students in the process of improving our programmes. Join us in uplifting the next generation!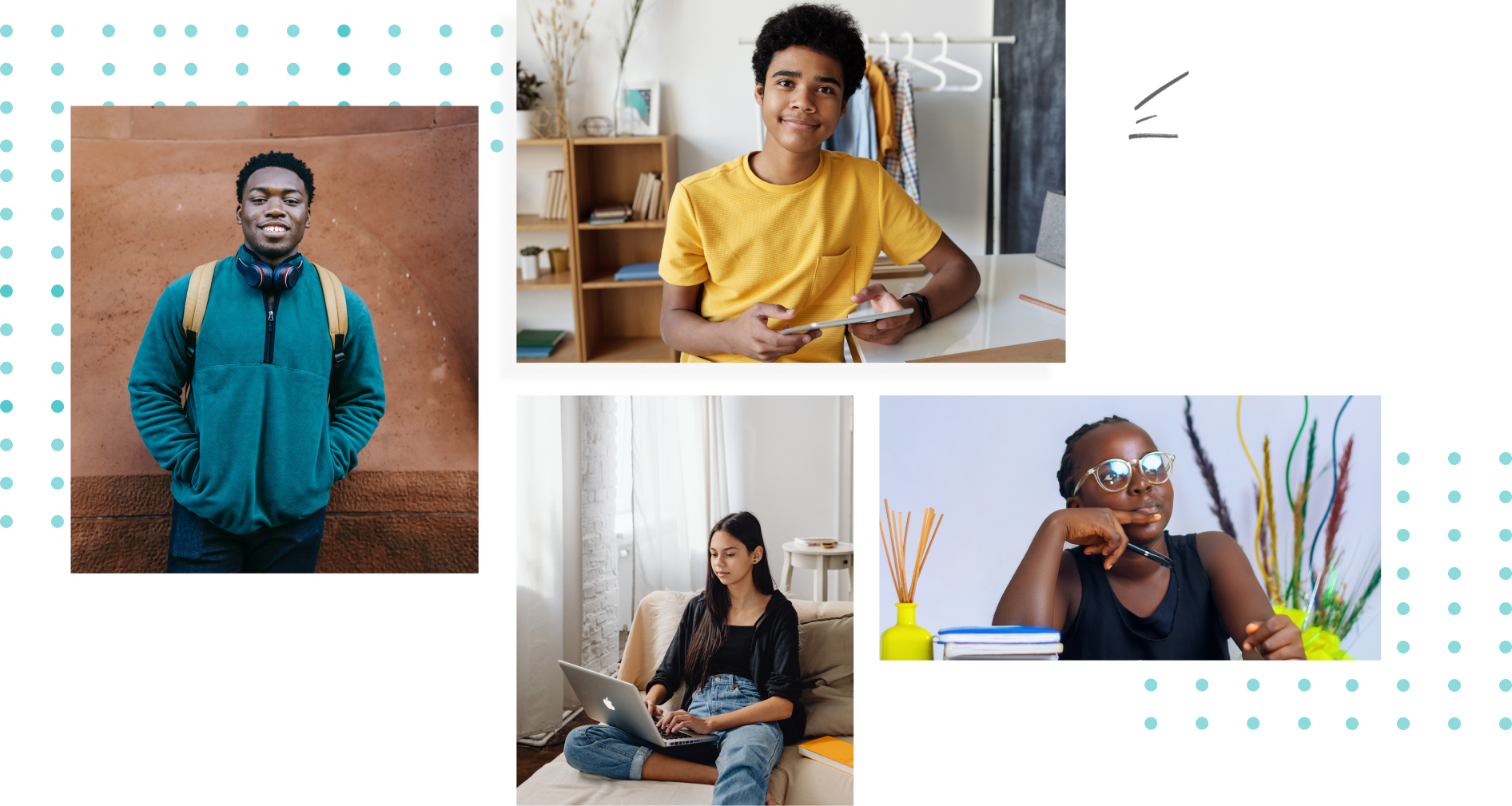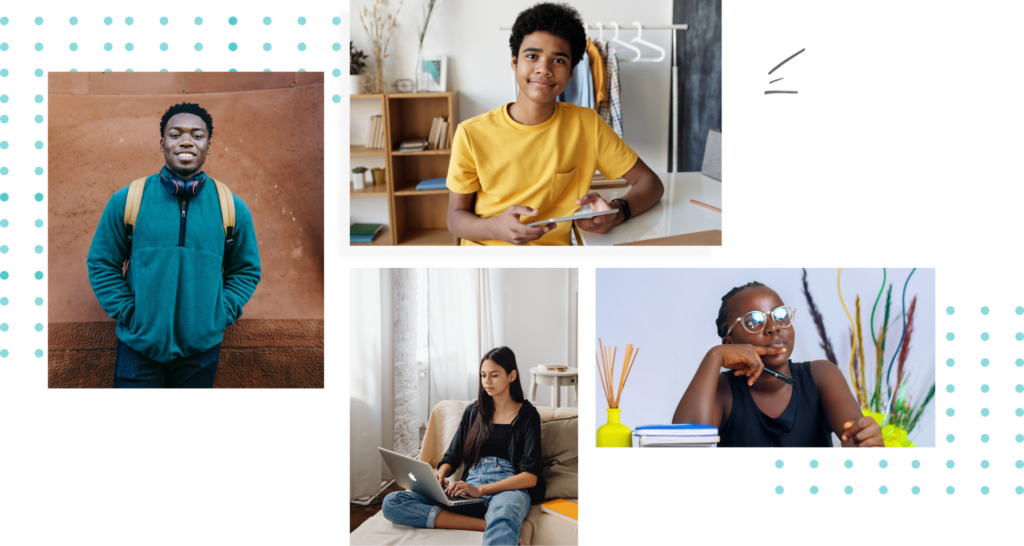 We are on a mission to see employability skills inclusively taught on the education curriculum. We believe that we owe it to the next generation to equip them with the skills they need to become the leaders of tomorrow. To achieve this, our programmes instil in our students a work ethic and love of learning that will be with them for life.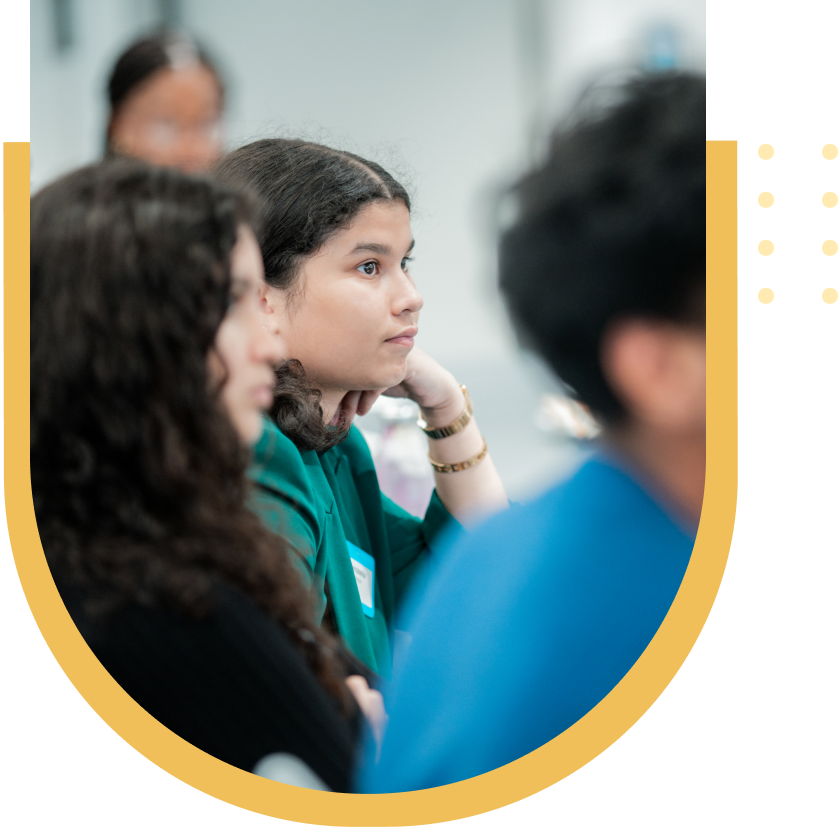 Combining the best of our collective knowledge with future vision, we instil and nurture a mindset which ignites individual growth for all students.

We believe that given the right environment, appropriate nurturing and access to opportunities all students can achieve their potential.

We're able to tap into a network of graduates and young professionals like ourselves who share our desire to help lift up the next generation.
It's an unfortunate reality that students from less privileged backgrounds often miss out on learning the employability skills required to thrive after education. This means that, even when they achieve excellent academic grades, they can still struggle when reaching the jobs market. Our unique programmes are designed to nurture a growth mindset that empowers students to fulfil their potential.
THAT'S WHY AT DOCEO WE BELIEVE THAT…
At Doceo we recognise that every student is unique and tailor our programmes to cater to all learning styles. We focus on the following employability skills: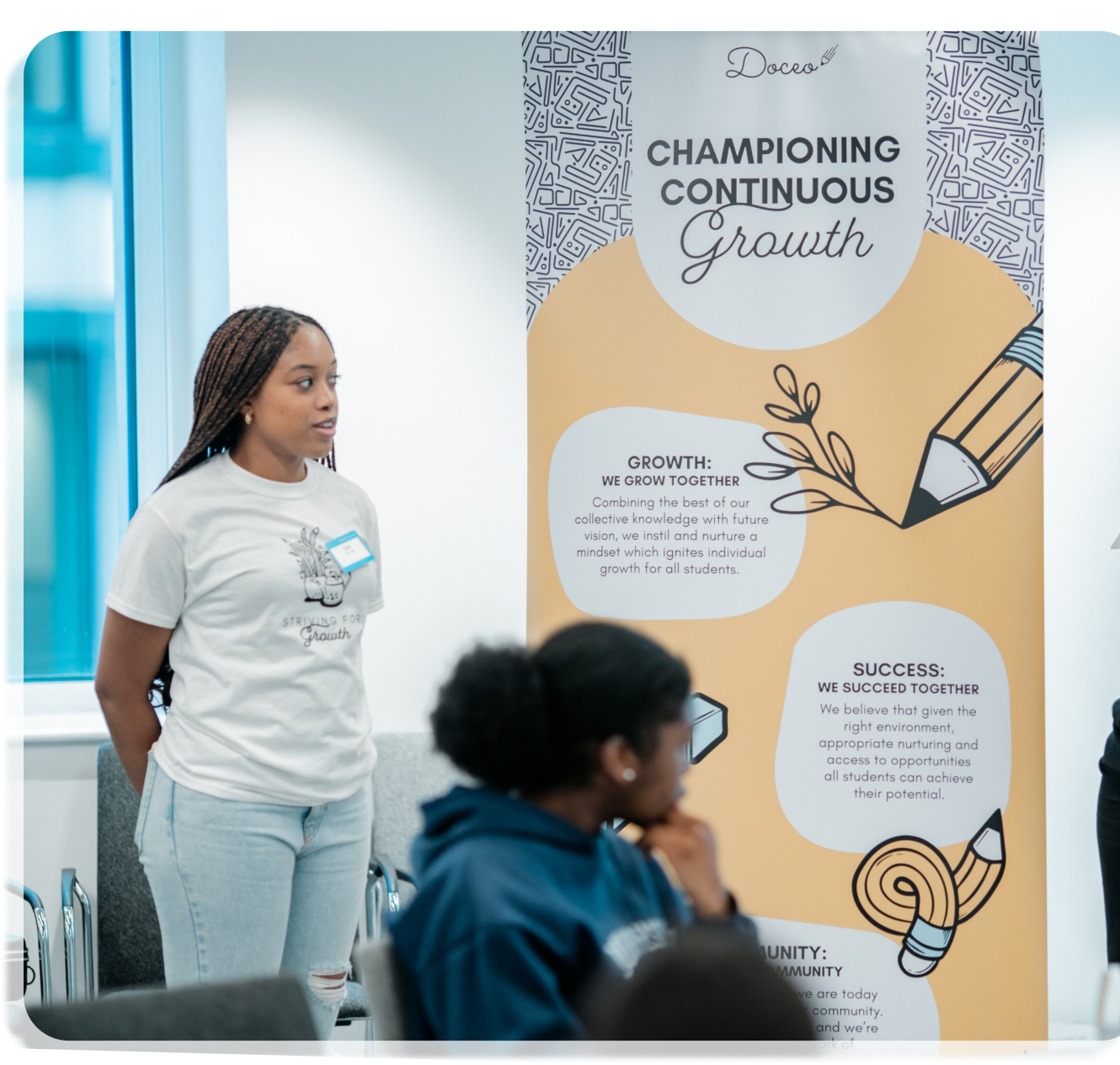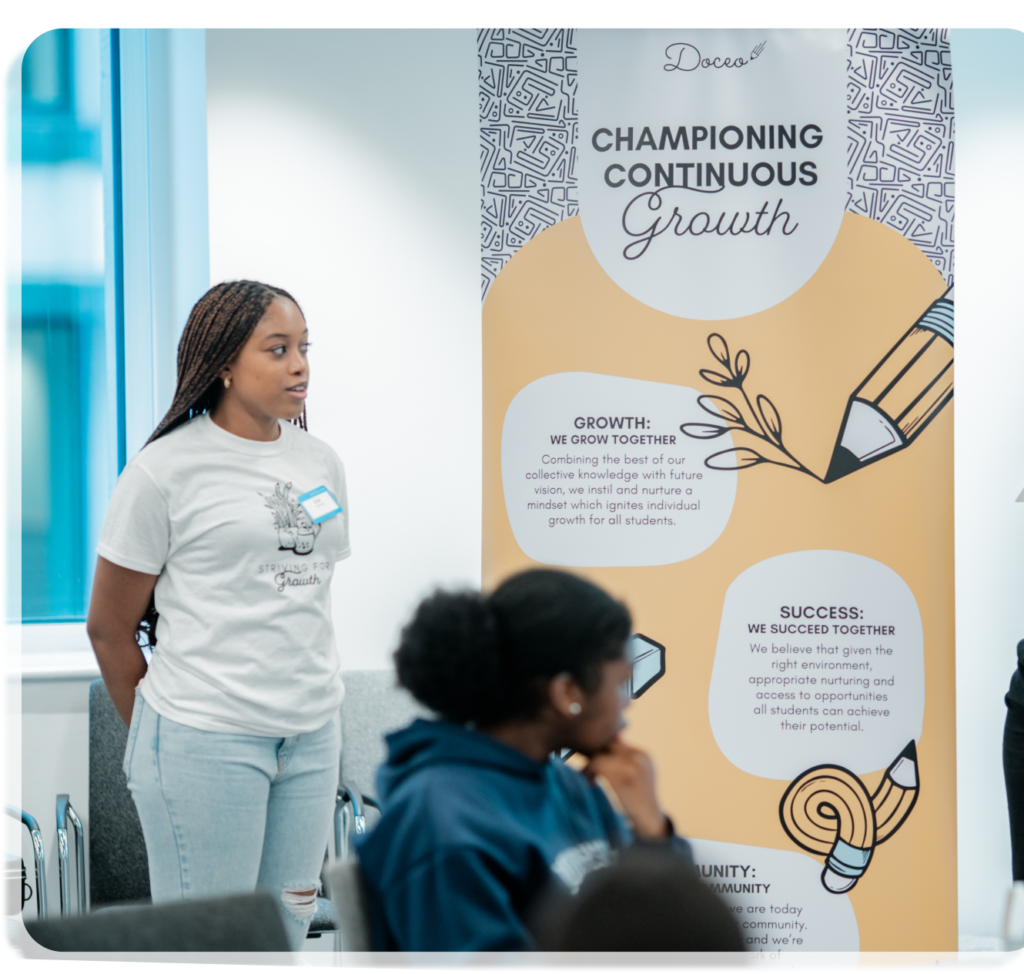 Inspiring the upcoming
generation
of change-makers.