Aspiring Leaders Programme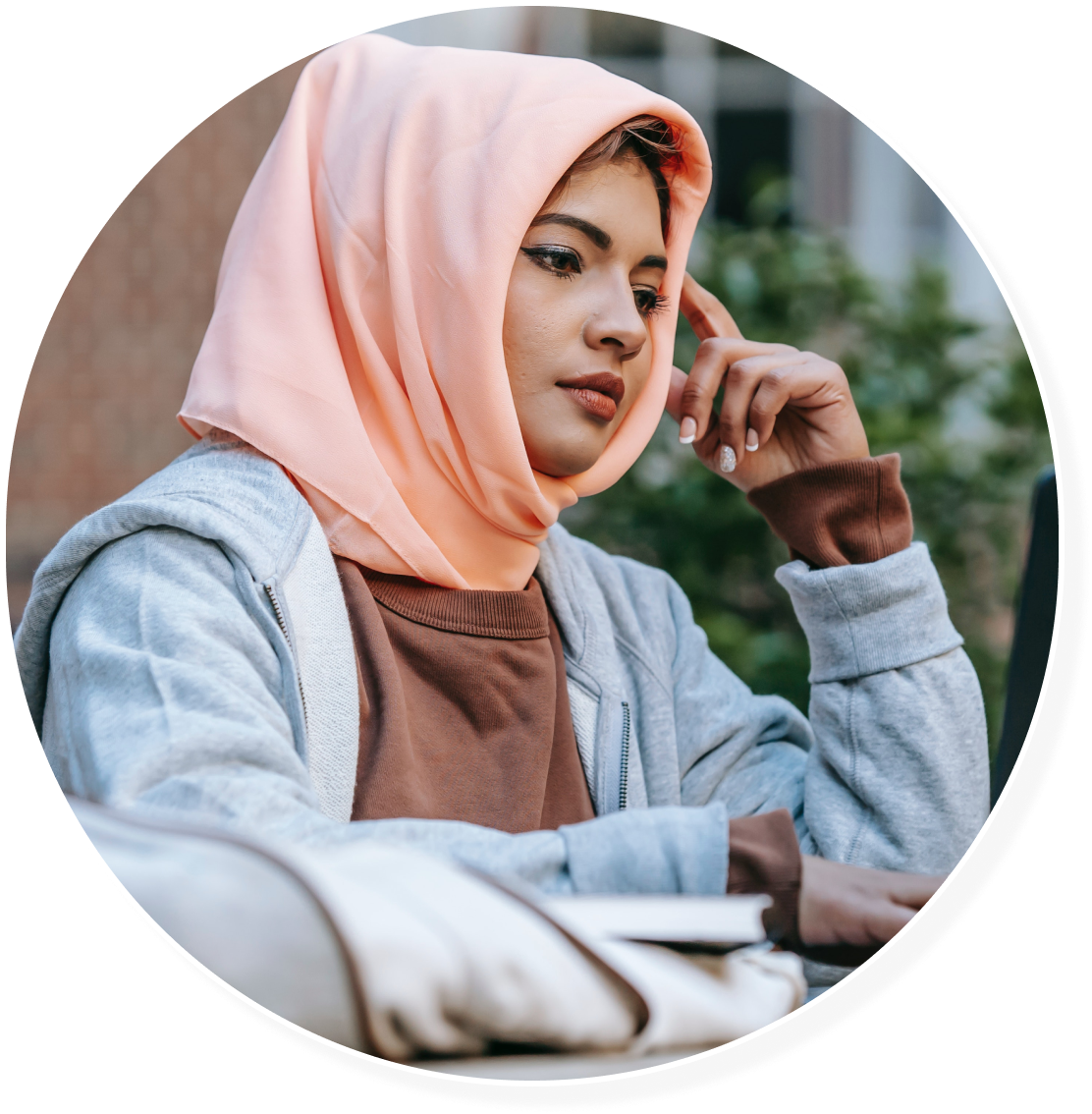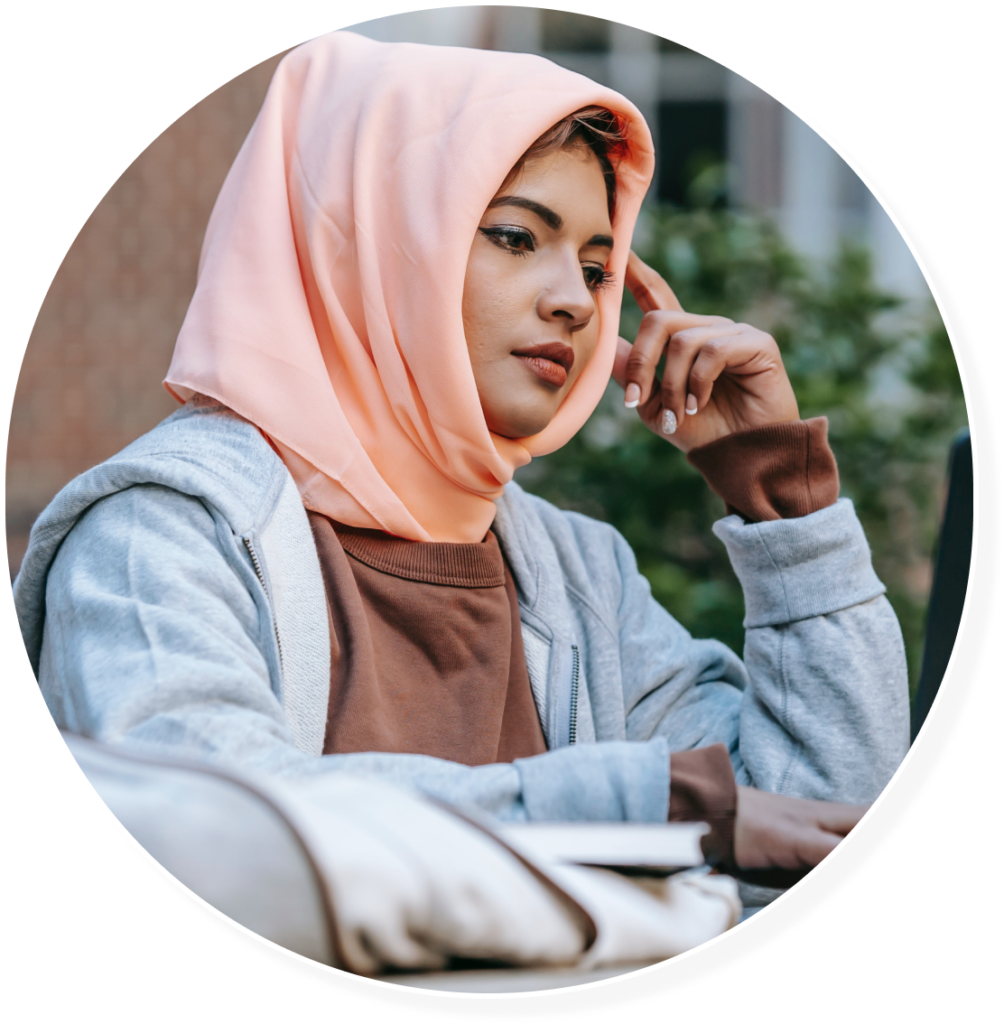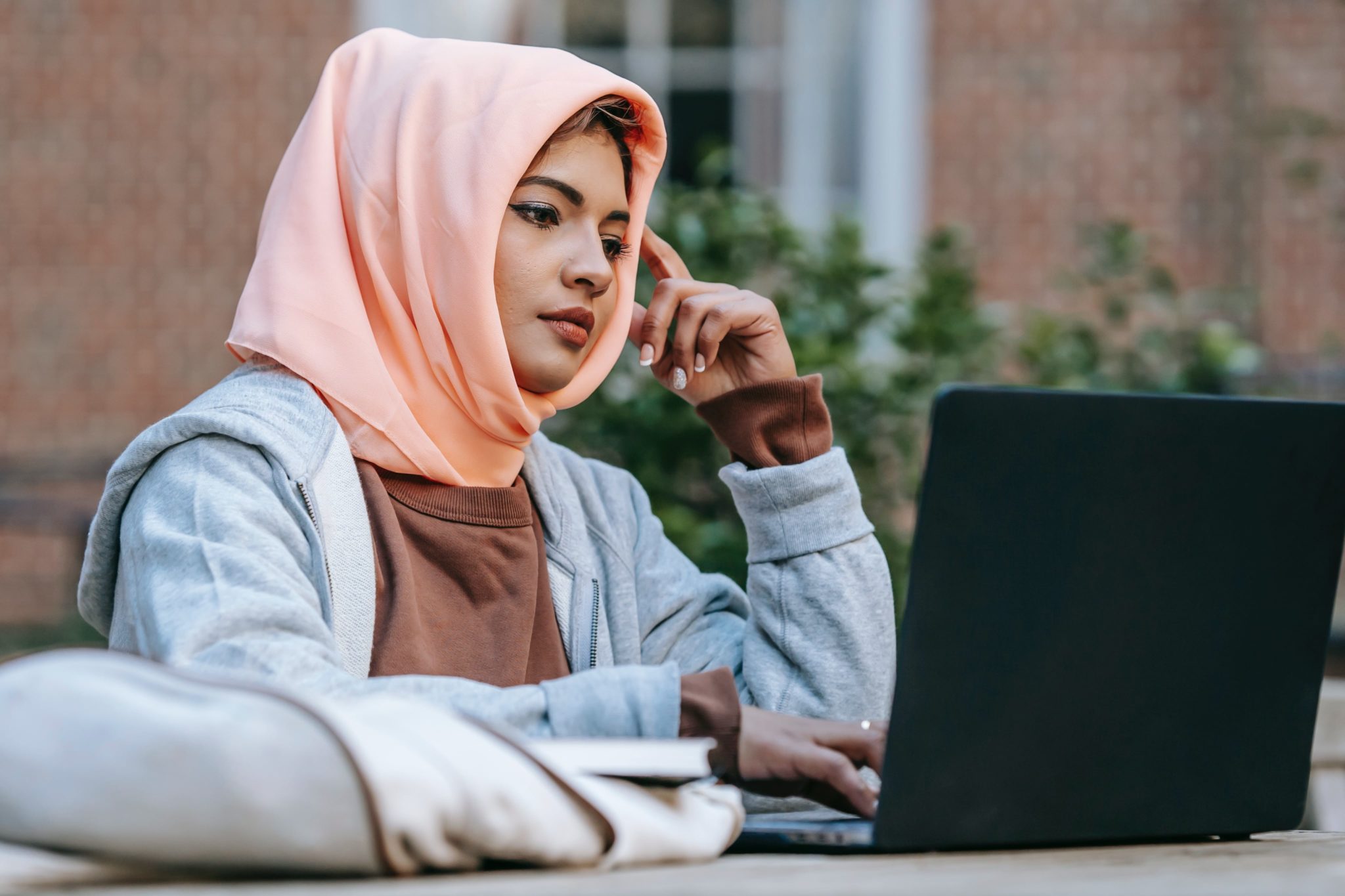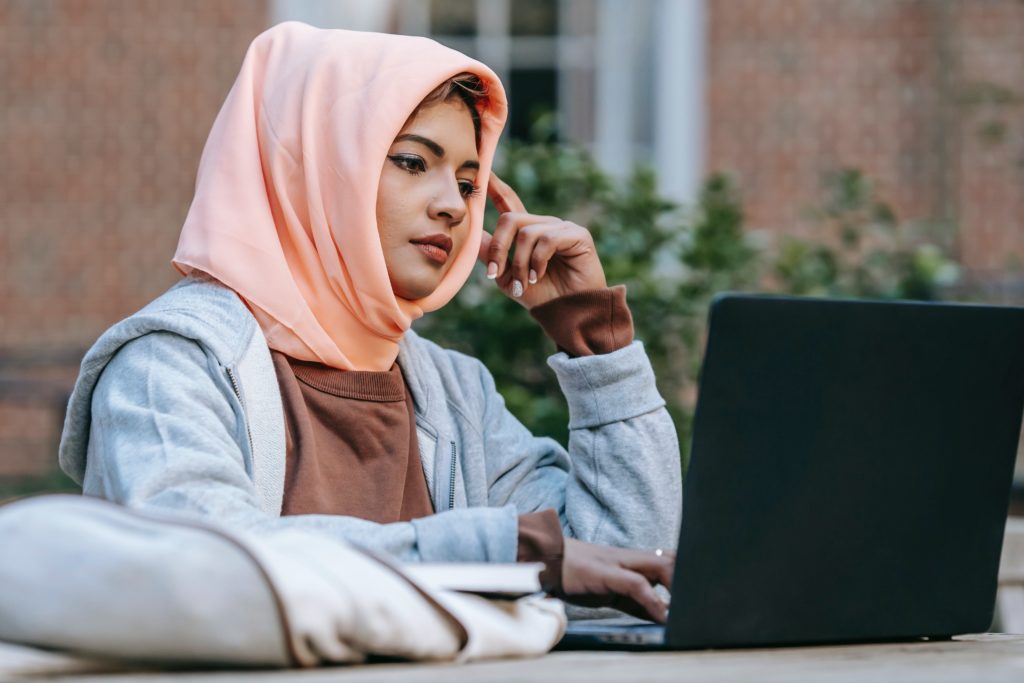 Inspiring the upcoming generation of change-makers.
A 1 week intensive programme designed to empower students personally, academically, and professionally. Through group coaching sessions, one-on-one mentoring with professionals, interactive assignments students will be given the tools they need to develop core employability skills such as financial literacy, entrepreneurship, communication and much more!
Enhance Your Professional Experience and Personal Groth
In today's world, employers highly appreciate students who display initiative and present themselves as well-rounded candidates. Our program offers an excellent opportunity to showcase these qualities. The curriculum we've meticulously crafted is tailored to help you cultivate essential employability skills that will greatly benefit you in the professional arena. Simultaneously, it equips you with the tools necessary for personal growth and fosters independence, making you a standout candidate in the eyes of potential employers.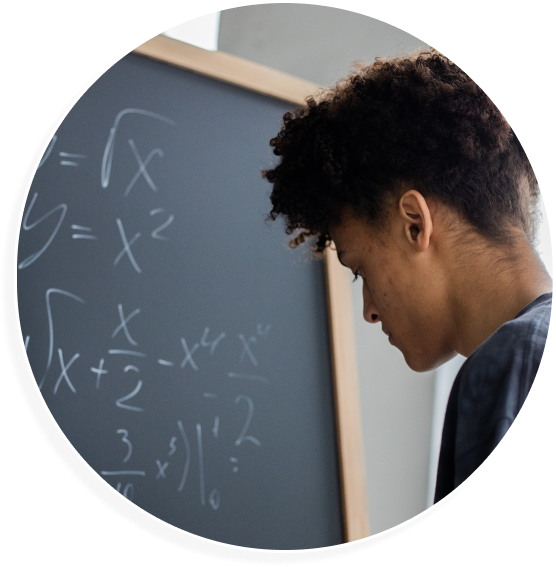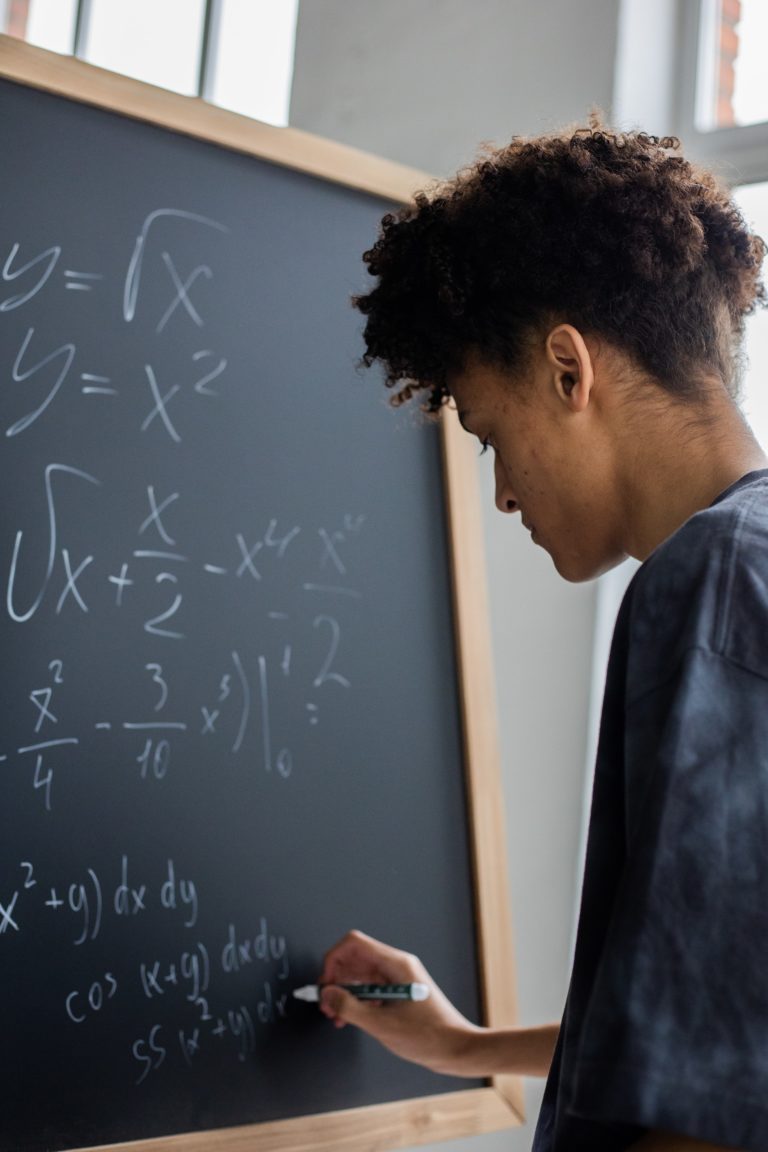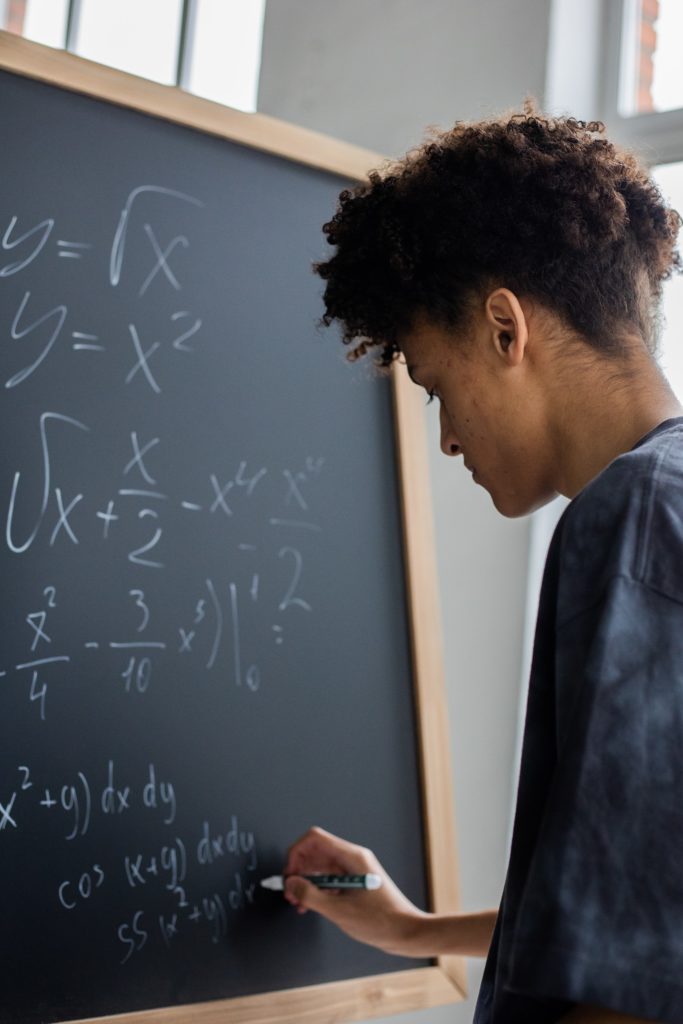 Receive 8 Hours Of Intensive Coaching
8 hours of intensive group coaching sessions covering 4 key personal development areas.
Build And Expand Your Network
Meet aspiring leaders just like you as well as experienced professionals from different industries.
Receive 1-1 Mentorship from Professionals
Regularly meet with your mentor and explore the career questions you have about their journey and your career of interest.
Complete Soft-Skill Developing Activities
Test your soft skill development through a series of quizzes, group tasks and solo challenges.
There programme is consists of two personal development streams. Each stream is split into smaller modules. Students on the programme apply to their stream of preference. The are 20 spaces available on each stream which are allocated first come first serve basis.
Review the info guide thoroughly to grasp the level of commitment involved. Our program is highly competitive, and to maximise space availability, we request that applicants be fully aware and prepared to commit before applying.
Prepare your application responses and, for improved chances of success, seek input from a friend or family member. When you're satisfied with your draft, submit your application before the deadline.
After the application deadline, our team will carefully review all submissions.
If you are selected, you will not only receive the good news but also detailed instructions on how to access the ALP platform. This platform will serve as your hub for all program materials, live session Zoom links, and quizzes.